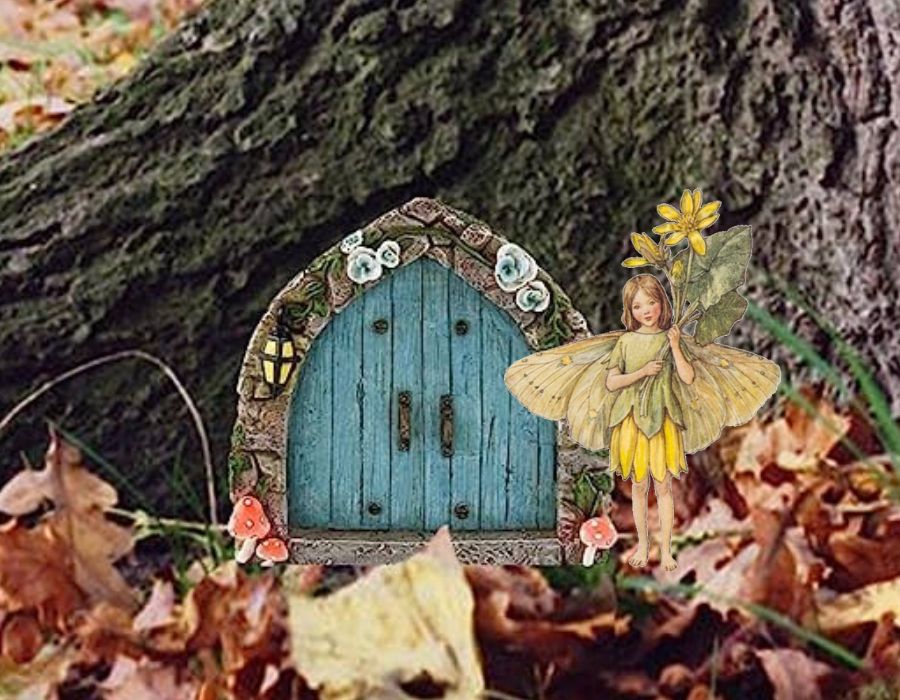 Fairies were first spotted in 2020 at The Clip Joint in Kalamunda. Since then, many of their friends have decided to call Kalamunda home, and now live in over 20 different places throughout the town!
Take your time, roam around
look closely – there's magic to be found.
In the main street, or down a lane,
no two fairy doors are the same.
Follow the map, come out and play,
you may just find a fairy along the way.
Join the fairies, come and see,
just how magical Kalamunda can be!
Download and print your Find A Fairy map here.
And if you're having trouble, Find A Fairy clues will help you find your way.
Check out the fairies Facebook page!
You can also collect maps and clues at the Perth Hills Kalamunda Visitor Centre, 50 Railway Road, Kalamunda.